Welcome to Motuvintagevariants.com!
I'm glad you are here. The purpose of this site is to document and display the awesome world of vintage Masters of the Universe (He-Man) toy variants, the most powerful toy line in the universe!
We dive deep into the various international variants such as LEO India, Aurimat Mexico, Rotoplast Venezuela, Top Toys Argentina, Estrela Brazil, Congost Spain, France, Italy, Greece, Malaysia, Taiwan, Hong Kong, USA and Mexico Mabamex.
Ready to learn about Vintage Variants? You can start by checking out this fantastic article "Motu Variants 101: An Introduction into the world of MOTU Variants", written by James Reid.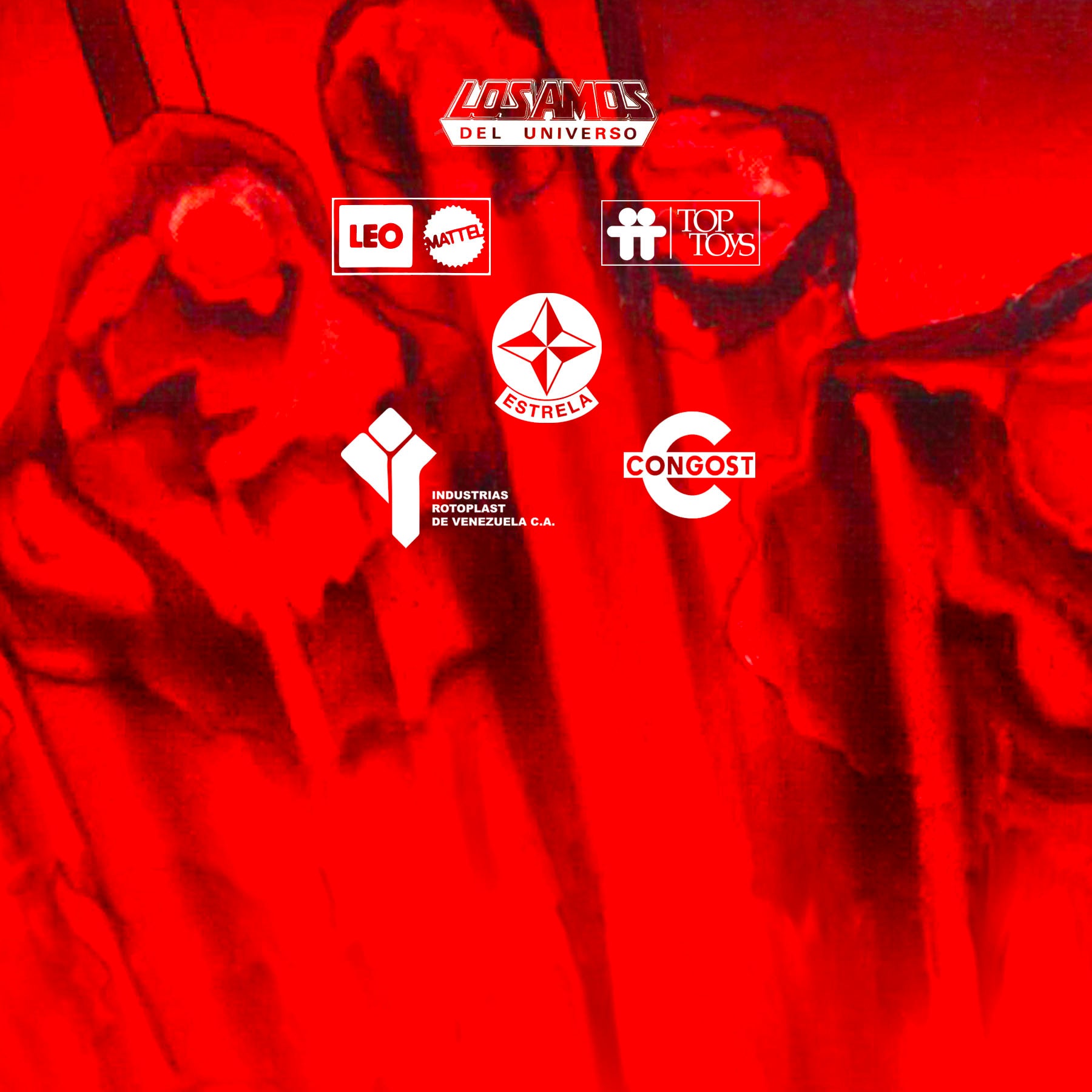 MOTU VARIANT
CHECKLIST
Find out what figures each country produced with this handy checklist.
Check it out »